"
Critical Issues in Aortic Endografting has, for almost a quarter century, delivered an annual benchmark of the latest technology and controversies for aortic interventionalists around the world. This year's programme is no different. At a time of unprecedented change and global uncertainty, Critical Issues will bring together the experts in the field to debate, discuss and display the latest and greatest trends.
"
INTERNATIONAL EXPERTS SYMPOSIUM
We Have Over 25 Years of Experience
In keeping with the tradition, the meeting has moved again and we are again proud to see it showcased in Nuremberg, Germany. The atmosphere will as always be open and friendly and we look forward to intense discussions and debates.
We welcome you all and look forward to your discussions and challenging questions so we can push the field forward, together!
COURSE LOCAL ORGANIZERS
Eric Verhoeven, Nuremberg, Germany
Martin Bruck, Nuremberg, Germany
Athanasios Katsargyris, Nuremberg, Germany
Pablo Marques, Nuremberg, Germany
Bernd Moehner, Nuremberg, Germany
ASSOCIATE PROGRAMME FACULTY
Michele Antonello, Padova, Italy
Dittmar Böckler, Heidelberg, Germany
Jürgen Falkensammer, Vienna, Austria
Kak Khee Yeung, Amsterdam, The Netherlands
CRITICAL ISSUES STEERING COMMITTEE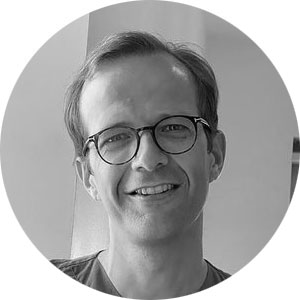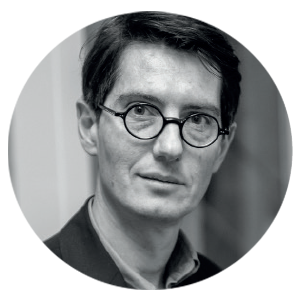 Stephan Haulon
Le Plessis-Robinson, France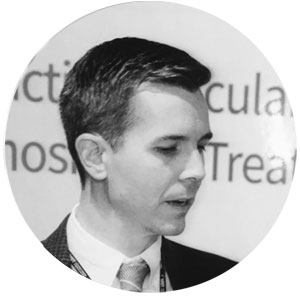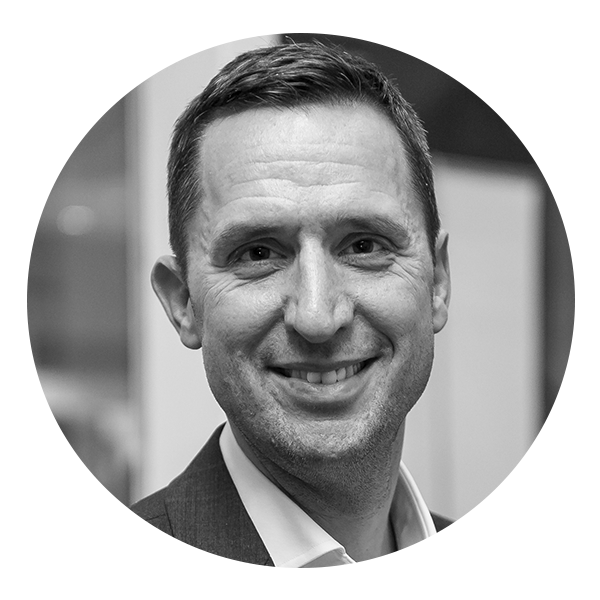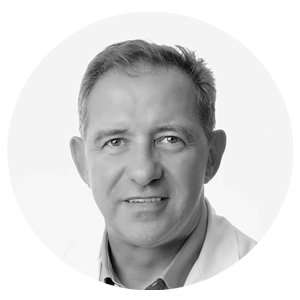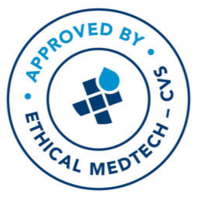 Criticial Issues 2023 is compliant with the Eucomed Code of Ethical Business Practice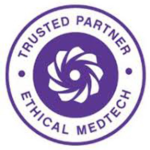 divine id received MedTech Europe Ethical Charter certification

Critical issues is accredited by the European Board for Accreditation in Cardiology for 13 CME credits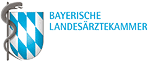 Critical issues is accredited by the Bavarian Medical Association. 
Ask your certificate at vjabes@divine-id.com