We thank you all for joining us
at Eurovalve congress 2021

This 2021 edition was again a great success!
Certificate of attendance
You can download now your certificate of attendance clicking here.
You have received a newsletter with access codes.
Fill in the evaluation form
Download the document
Authorized presentations and videos
You have access to the authorized presentations and videos directly on our website: eurovalvecongress.com/vod
Password: It can be received on request at smeyer@divine-id.com
Again, thank you for your participation
and you will receive soon the save the date for the next edition!
Acknowledgements 2021
Special thanks to our sponsors, without whom the congress could not have taken place.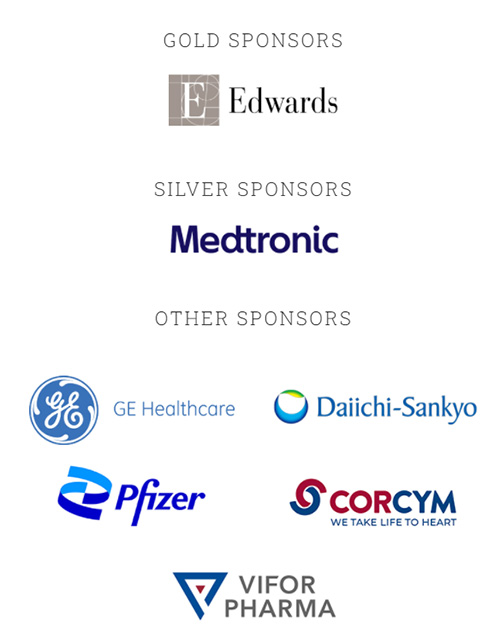 Dear Friends and Colleagues,
Eurovalve congress is a European congress for cardiac surgeon, cardiologists, sonographers and trainees. The next edition of this rotating congress will take place at the Liege Congress Center, in October 28 & 29, 2021.
As you know, valvular heart disease is getting more and more frequent and now represents one of the most frequent heart diseases.
Incredible advances have occurred in the last few years about valves diseases, concerning both their evaluation and their management.
This year again we always intend to favour more interactivity and discussions, especially thanks to several symposia, industry symposia, controversies and round tables with expert's panel.
Join us, you will learn more, test your knowledge and share, for sure you will enjoy it!
Kind regards.
The course directors: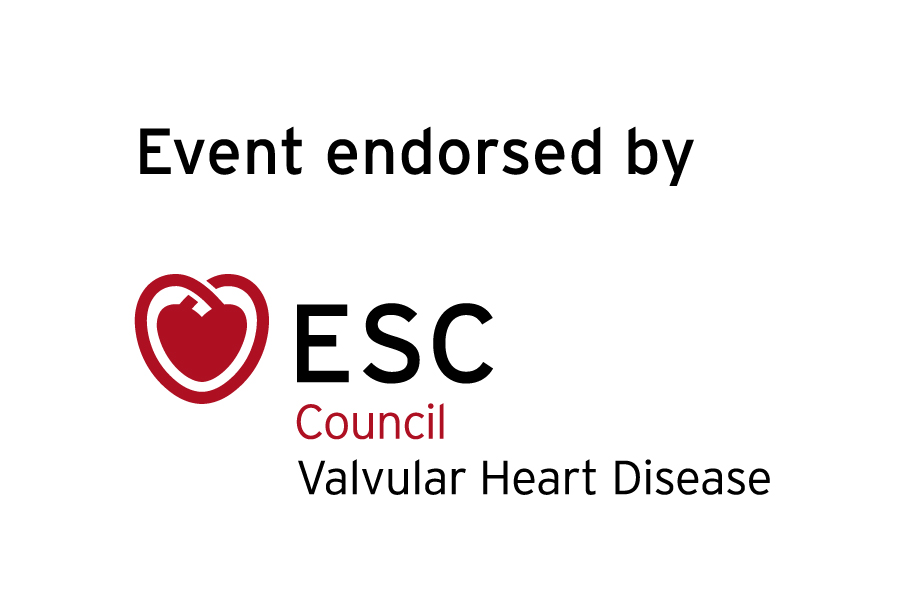 Eurovalve congress 2021 is compliant with Ethical Medtech business code of practise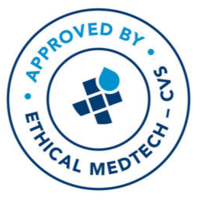 EBAC® has granted Eurovalve Congress 12 CME credits for participation in
EUROVALVE CONGRESS (ID: 2021-EPN-296-000-000) taking place from 28.10.2021
to 29.10.2021 in Liège, Belgium.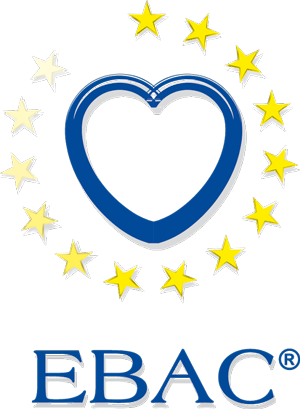 Visa N° 21/V2/13034/007695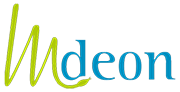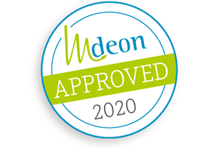 Event endorsed by