We thank you for your participation and hope you enjoyed i-MEET 2019!
---
This new edition of i-MEET proved to be a real interactivity success. No doubt this is the only congress with true interactions debates and discussions with the audience. We are thankful to our fantastic animators, our outstanding speakers, and more than 300 active participants.
To edit and print 
your certificate of attendance
, please fill in our quick questionnaire online.
MAIN SESSION: Connect here
PARAMEDICAL SESSION: Connect here
If you did not receive your password by email, please contact us.
---
i-Meet 2019 has received 10 points accreditation by UEMS

---
i-MEET 2019 is compliant with the Eucomed Code of Ethical Business Practice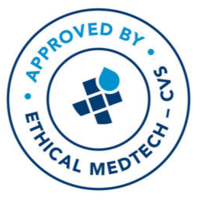 divine [id] has received MedTech Europe Ethical Charter certification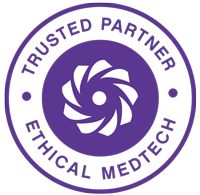 The visa number assigned is: 19/V1/9584/108655